Ship Chandelling / Logistics / Facilities Management / Offshore - Onshore Catering
At Remote Site Middle East, with Ship Chandelling being our core area of business we also undertake to provide all kinds of technical and electrical spares, services and support for our clients. Additionally, we also provide all types of Staffing Solutions, Catering Crew & Supplies, Hull & Machinery Services, Anti-Piracy Security Services and more.
Our geographical locations across the Middle East, Africa and Asia helps us to gain an easy access to all the major ports in these regions. This enables us to ensure on-time deliveries at all times with quality products & services.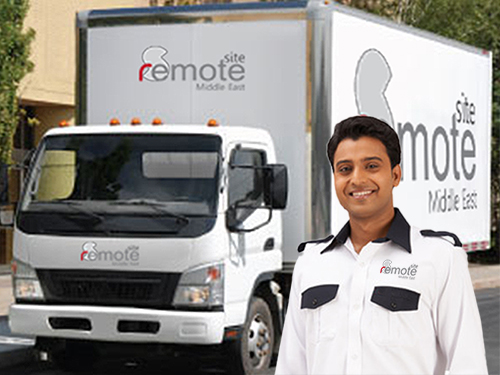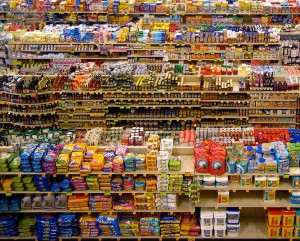 Industry Focused Products!
We offer a complete range of fresh, frozen and dry provisions that are stocked in our own warehouses containing state-of-the-art refrigeration and freezer facilities. Fruits, vegetables and dairy products are purchased daily from the local market ensuring quality and shelf-life at all times.
A complete range of cabin stores which include everything from soap to bedding and galley equipment are available in a variety of forms.
We offer a variety of cigarettes and confectionery, perfumes, toiletries along with and exclusive range of gift items. Additionally, we also offer our customers an extensive range of electronic items, including the latest models in TV, mobiles and stereo equipments.
We provide all types of accessories and nautical equipment like charts, nautical publications, flags and stationary as well as safety equipment, rust removers, brushes, tools and much more are available in our local warehouses.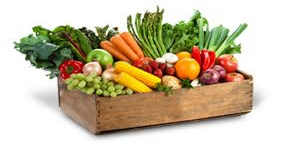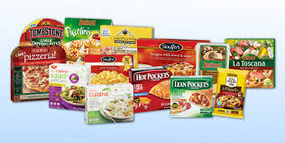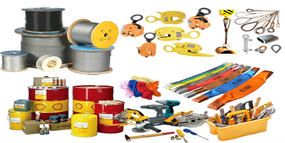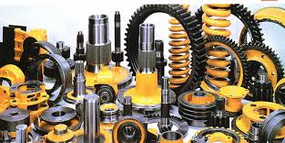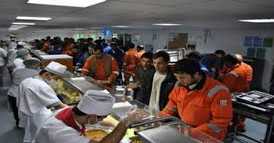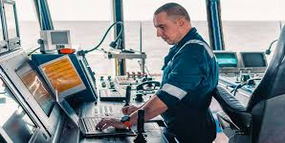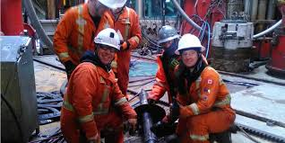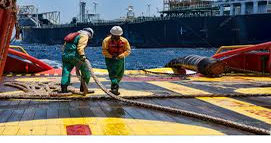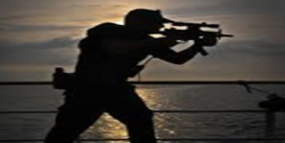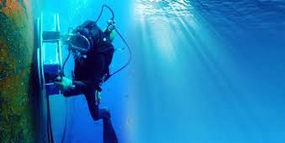 On-board Staffing Solutions
Remote Site operates with a large pool of seafarers from diverse nationalities giving our clients the power of choice. From officers to ratings, our centralized system stores all data related to the crew for efficient monitoring of compliance with the mandatory requirements.
Maritime Security Services
We provide professional, tailored and cost-effective Maritime Security Solutions. With valuable operational experience, real-time access to maritime risk-based intelligence and global network of clients & agencies our services are rated best in the industry
We assist our clients with their requirement of provisions for multiple cuisines and staff in every category. Cook (all category), Stewards, Mess boy, Laundry Attendants and Cleaners with all documentations are available for immediate deployment.
We undertake all types of diving jobs (Offshore/On Shore), Underwater Inspections, Engineering Surveys, Hull Cleaning and Underwater Maintenance & Repairs. Our team of certified divers are competent in handling all types of underwater jobs.
Connect with us for more information on our Products, Services & Best Prices