Integrated HSEQ Management
Our commitment towards HSEQ (Health, Safety, Environment and Quality) anchors on a set of policies, process and procedures and that support the conduct of safe business operations.
Our Employees form the pillars of our company; their well-being is deep-rooted within our Fundamentals
We strive to ensure that the quality of products and services we provide to our clients are at par with international standards at all times. Considerable care is taken to assure the health and safety as well as security of our employees and customers while assuring the preservation of the environment within which we operate.
Our HSEQ management system centralizes our risk assessment procedures and defines our incident reporting processes. Our quality management system is certified according to internationally recognized standards of ISO 9001. All employees at RSME undergoes a comprehensive Health & Safety awareness training to inform about the main Health & Safety risks and hazards.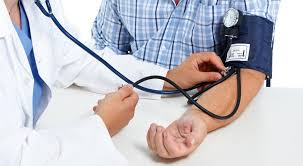 Regular health check-ups are a mandatory requirement for our employees directly dealing with food products and supplies.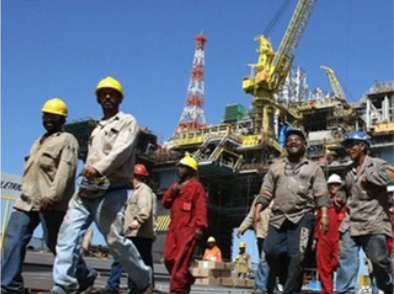 Employees are provided with adequate PPE to be worn at the worksite at all times to ensure a safe working environment.

Our Waste Management process ensures a categorized disposal assuring a safe and clean environment for the community.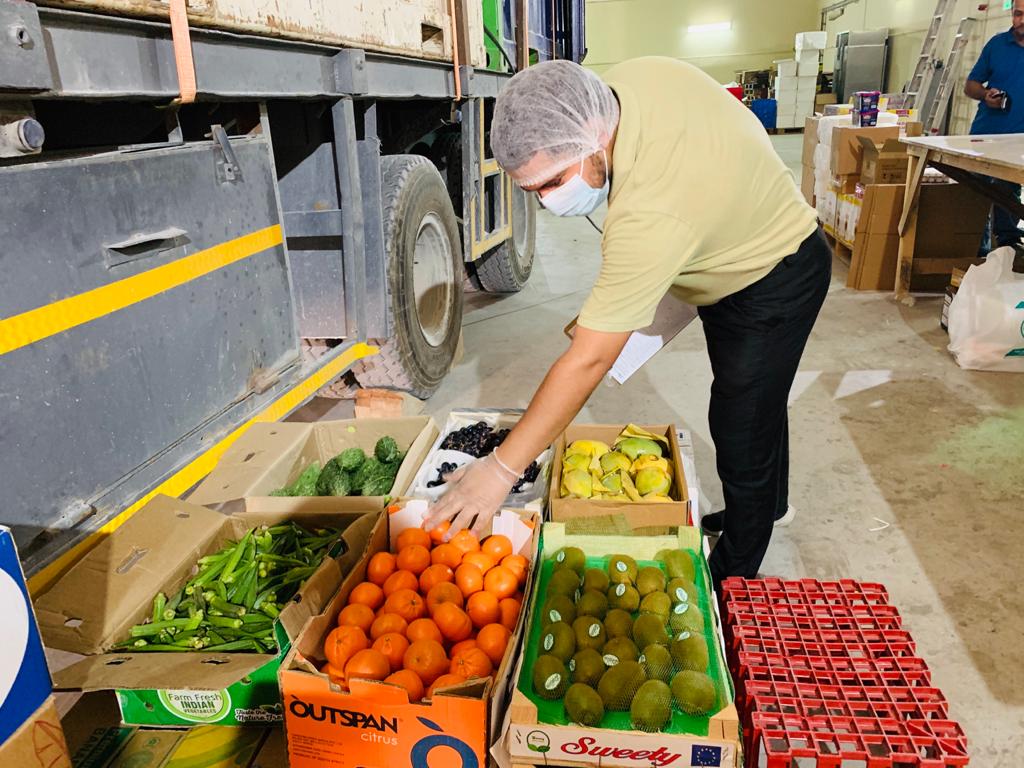 Well trained Quality Control staff checks every delivery before they leave from our warehouse to ensure the quality of the products we supply.