Since 2006, Our Team Has Succeeded In Understanding The Needs Of The Industry And Created Reliable Solutions To Serve Our Clients.
We supply all kinds of provisions, bonded stores, deck and engine supplies. The range of our product line together with value added services and quality of products with competitive pricing has helped us to be one of the fastest growing companies for offshore supplies in the Middle East region, Asia & Africa.
We have established ourselves to be a one-stop market in providing for a wide array of products and services, not only for offshore requirements but also for our shore-based clients and projects. With offices and facilities across Middle East, Asia and Africa, we have a better advantage in providing our clients with round-the-clock quality service at all times.
It is our pride to say that our range of products, services, quality and competitive  prices have made us one of the fastest growing companies in the Middle East today. We conduct our business with profound consideration for providing quality in the products and services we deliver.
To help our clients meet their offshore and shore-based requirements through a multitude of high quality services and state-of-the art products that seamlessly come together to effectively fit budgets and minimize the operating costs.
To be the leading ship chandler and service provider of choice to our existing and new customers likewise.
Traits, Values & Strategy
Experienced, polite, smart and well-trained multinational staff form the back bone of our operations, who strive to deliver on time without compromising quality and accommodate every request by our clients.
Local ground work helps us coordinate and plan for long term supplies, each shipment being monitored closely to avoid any damage or loss.
Our experience in handling catering and housekeeping services, are of the highest international standards worldwide.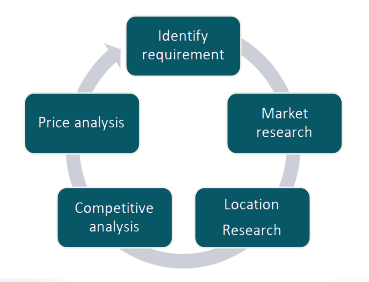 Hammad Port
Ras Laffan Port
Mesaieed Port
Pearl Qatar
Ruwais Port
Doha Port
Jabel Ali
Port Rashid
Hamriya Port
Zayed Port
Khalid Port
Fujairah Port
Al Khobar Port
Dammam Port
Ras Tanura Port
Jubail Port
Tanajib Port
Jawaharlal Nehru Port
Vishakapatnam Port
Mumbai Port
Chennai Port
Cochin Port
Kandla Port
Hazira Port
Kakinada Port
Bangkok Modern Terminal
Sattahip Commercial Port
Ghana
Ivory Coast
Mozambique
Check Out Our Services Page for More Information